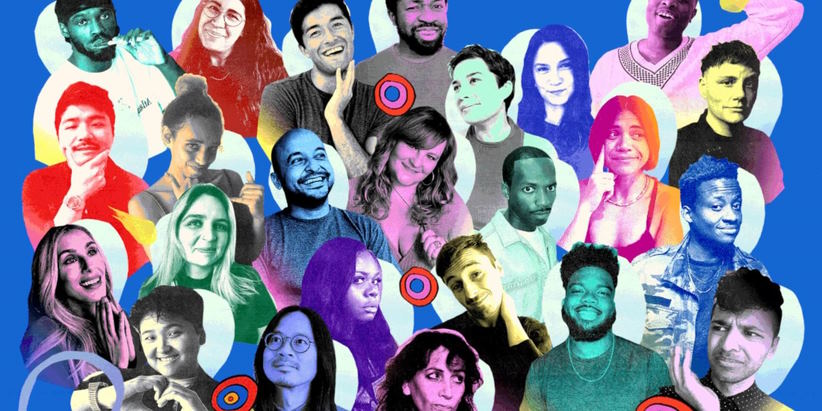 The New Faces of Stand-Up Comedy: Exploring the World of Modern Stand-Up Performers
Stand-up comedy has dramatically evolved in recent years, with a new generation of comedians taking the stage and bringing fresh perspectives and unique voices to the art form. In this article, we look at some of the most exciting modern stand-up performers, exploring their backgrounds, comedic styles, and contributions to the comedy world.
Ali Wong: Raw and Unapologetic
Ali Wong burst onto the comedy scene in 2016 with her Netflix special "Baby Cobra", which quickly became a viral sensation. Known for her raw and unapologetic humor, Wong tackles taboo topics with fearless abandon, often using her personal experiences as a mother and wife as fodder for her jokes. With two Netflix specials under her belt and a hit book, "Dear Girls", Wong has firmly established herself as one of our time's most exciting and boundary-pushing comedians.
Hannah Gadsby: Challenging Comedy Conventions
Hannah Gadsby is an Australian comedian who became famous with her Netflix special "Nanette". In this groundbreaking performance, Gadsby challenges the conventions of stand-up comedy by addressing serious topics such as trauma, homophobia, and gender inequality. Her powerful and thought-provoking performance sparked a debate about the role of comedy in today's society. It cemented Gadsby's status as a leading voice in stand-up comedy.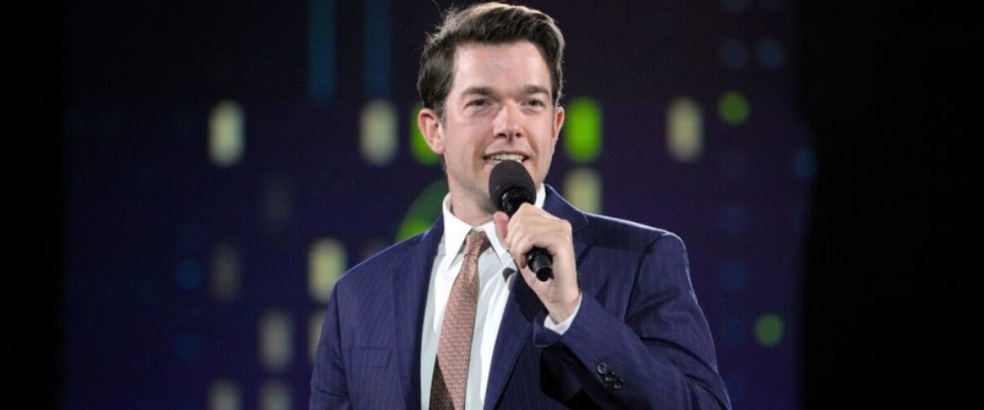 Hasan Minhaj: Social Commentary with a Personal Touch
Hasan Minhaj is a comedian, writer, and political commentator who rose to fame as a correspondent on "The Daily Show". In his stand-up specials and hit Netflix show "Patriot Act", Minhaj combines humor with incisive social commentary, tackling issues such as race, religion, and politics with a personal touch. With his razor-sharp wit and engaging delivery, Minhaj has become one of our time's most influential and sought-after comedians.
Tiffany Haddish: From Homelessness to Hollywood
Tiffany Haddish is a comedian, actress, and author who has become one of the most recognizable faces in Hollywood. Haddish's rise to fame has been nothing short of meteoric, having gone from homelessness to landing starring roles in hit movies like "Girls Trip" and "Night School". Haddish's comedy is infused with her unique perspective on life, drawing on her experiences growing up in foster care and navigating the entertainment industry as a black woman. With her infectious energy and sharp wit, Haddish is a force to be reckoned with in the comedy world.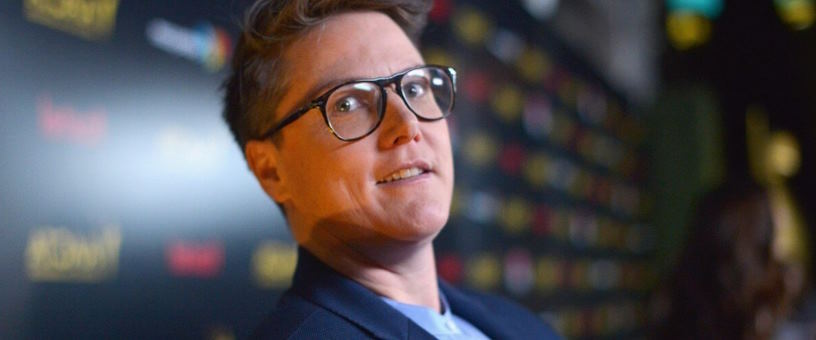 John Mulaney: Classic Comedy with a Modern Twist
John Mulaney is a comedian and writer known for his unique blend of classic stand-up comedy and modern sensibilities. With his boyish charm and quick wit, Mulaney's performances are filled with nostalgic references and biting commentary on contemporary culture. With several Netflix specials and hit TV shows like "Big Mouth" under his belt, Mulaney has become one of his generation's most beloved and influential comedians.
In conclusion, modern stand-up comedy is diverse, exciting, and ever-evolving, with a new generation of comedians bringing fresh perspectives and unique voices to the art form. From raw and unapologetic humor to powerful social commentary, these modern stand-up performers are redefining the boundaries of comedy and inspiring audiences worldwide.